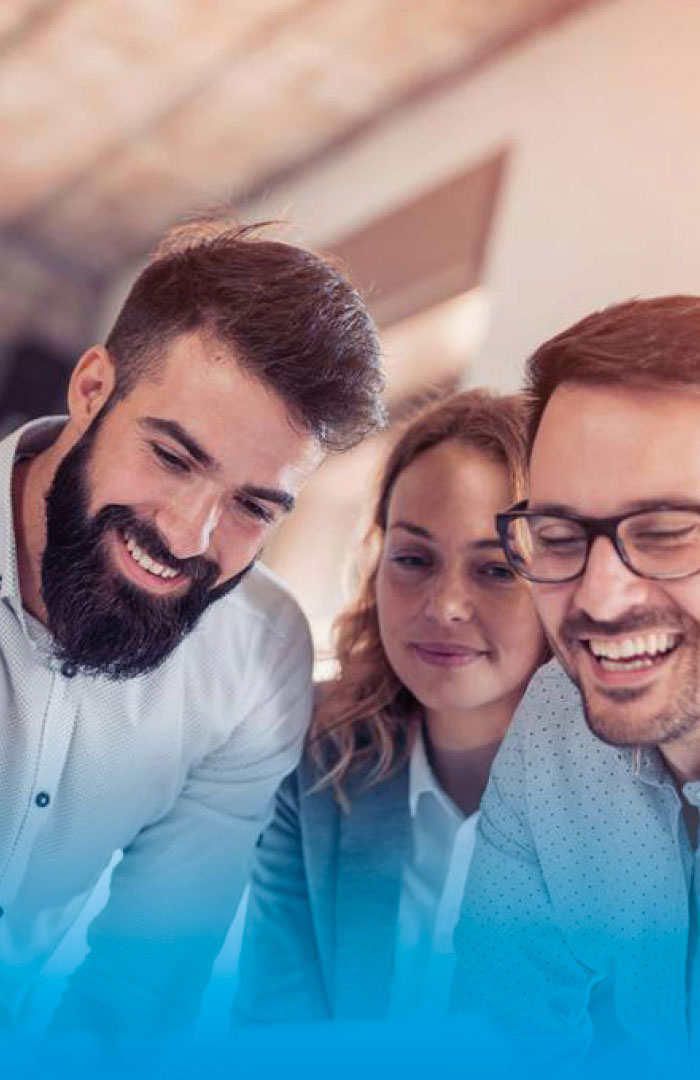 We put a smile on your face by digitizing, simplifying and growing your meeting and group business.
We put a smile on your face by digitizing, simplifying and growing your meeting and group business.
Corporate Meeting Planners
Speed up your meeting booking process with our powerful meeting procurement platform. Gain powerful data insights to drive savings.
Hotel & Venue Partners
Digitize, simplify and grow your hotel's meeting business . Drive bookings via our global distribution network.
Agency & Affiliate Partners
Join our powerful meeting and groups platform with global inventory. Boost your meeting and groups business.
We at meetago group believe, that face to face meetings are the most efficient way of communication. To facilitate these valuable experiences, we develop digital solutions to simplify value exchange between suppliers and buyers and help them grow their meeting and group business.
We digitize your meeting and group business
We provide our users a seamless digital experience and facilitate communication and value exchange between stakeholders. Our platform allows users to connect and integrate other digital solutions or services, they use in their daily operations, to customize our products according to their individual needs.
We simplify your meeting
and group business
We standardize and automate processes in order to reduce friction and increase efficiency. And, more importantly, we speed up the meeting sales and meeting booking process enormously to save all users time and money.
We grow your meeting
and group business
Supply partners such as hotels or venues benefit from high booking volume of thousands of corporate meeting planners through or platform. Our solutions to efficiently steer meeting offers make our distribution network valuable and super-efficient.
Meeting planners benefit from our powerful meeting procurement platform, a streamlined and slim booking process and our high degree of automation. Moreover, detailed analytics advance control of your meeting spends and help you driving savings.

"The MICE Procurement Solution enables us to process inquiries faster, more efficiently and more cost-effectively for our customers."
Jochen Rathei, Director Corporate Solutions, DER Corporate Solutions

"The meetago software has proved its worth. The white label solution offeres an extremely structured and time-saving enquiry process!"
Christian Badenhop, Head of Sales, Lindner Hotels AG

"This tool allows time savings at least by 30%!"
Sascha Feldes, Travel Management, Deutsche Bahn AG
We operate globally
With over 350.000 hotels in 50 supply markets, our more than 7.000 customers in multinational corporations can choose from a huge variety of conference hotels and event venues. Further services like AV and F&B simplify our user's meeting planning process. Our solutions are available in 15 different languages.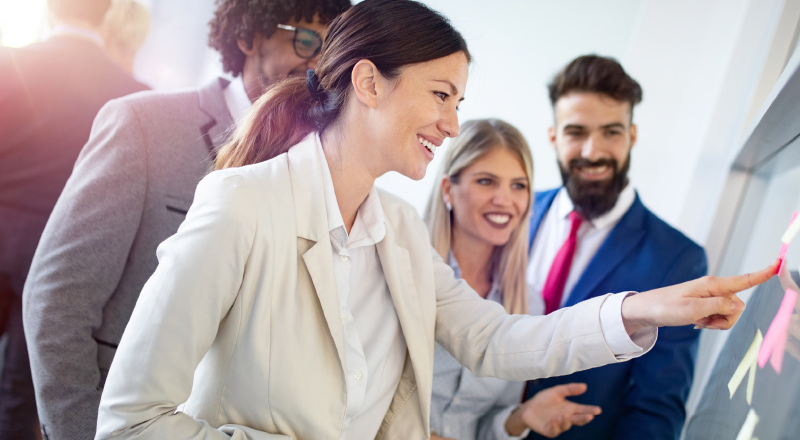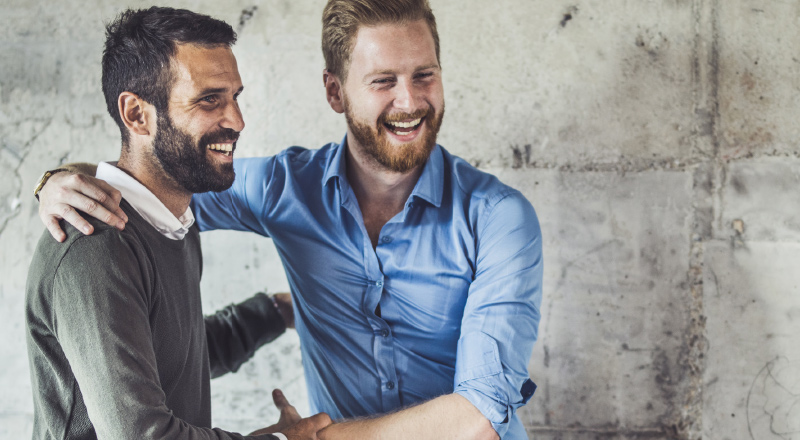 We embrace our partners
Our daily motivation is to develop solutions that put a smile on our partners' face. Therefore, we continuously work closely with our supply and demand partners to discuss and validate requirements and wishes for our products and involve them in our product development process. Together, we digitize, simplify and grow their meeting and group business.
We improve and learn continuously
With our culture of continuous learning and improvement, we always challenge status quo. And we always challenge ourselves. We are far from perfect, but we believe that a little improvement a day can really make a difference. And to make things different, we try take on other perspectives to turn problems into solutions.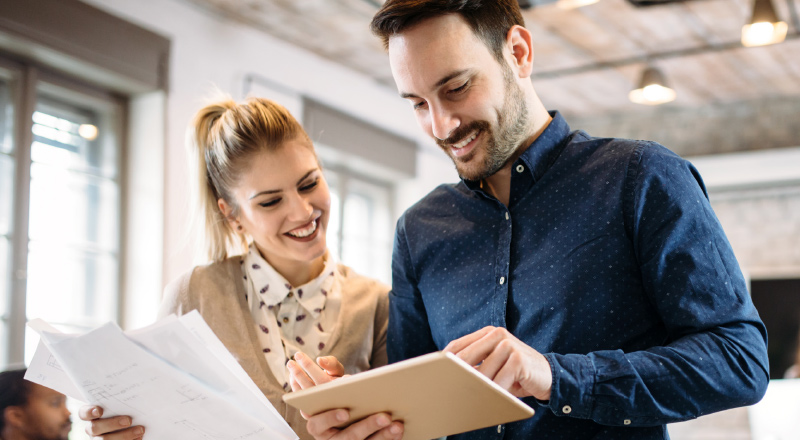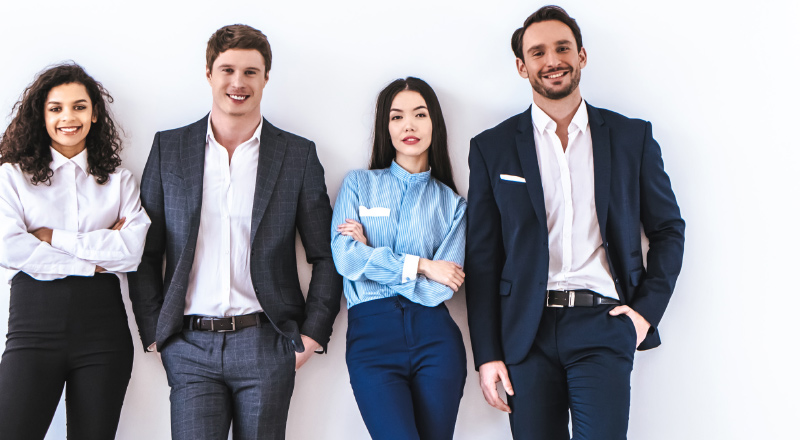 We provide expert customer service
Our experienced and trained consultants and specialists help you to digitize, to simplify and to grow your meeting business. Step by step. Our meeting and conference service experts put a smile on corporate meeting planners face by providing them assistance and help them searching and booking the venue that perfectly fits our customers' requirements – if needed.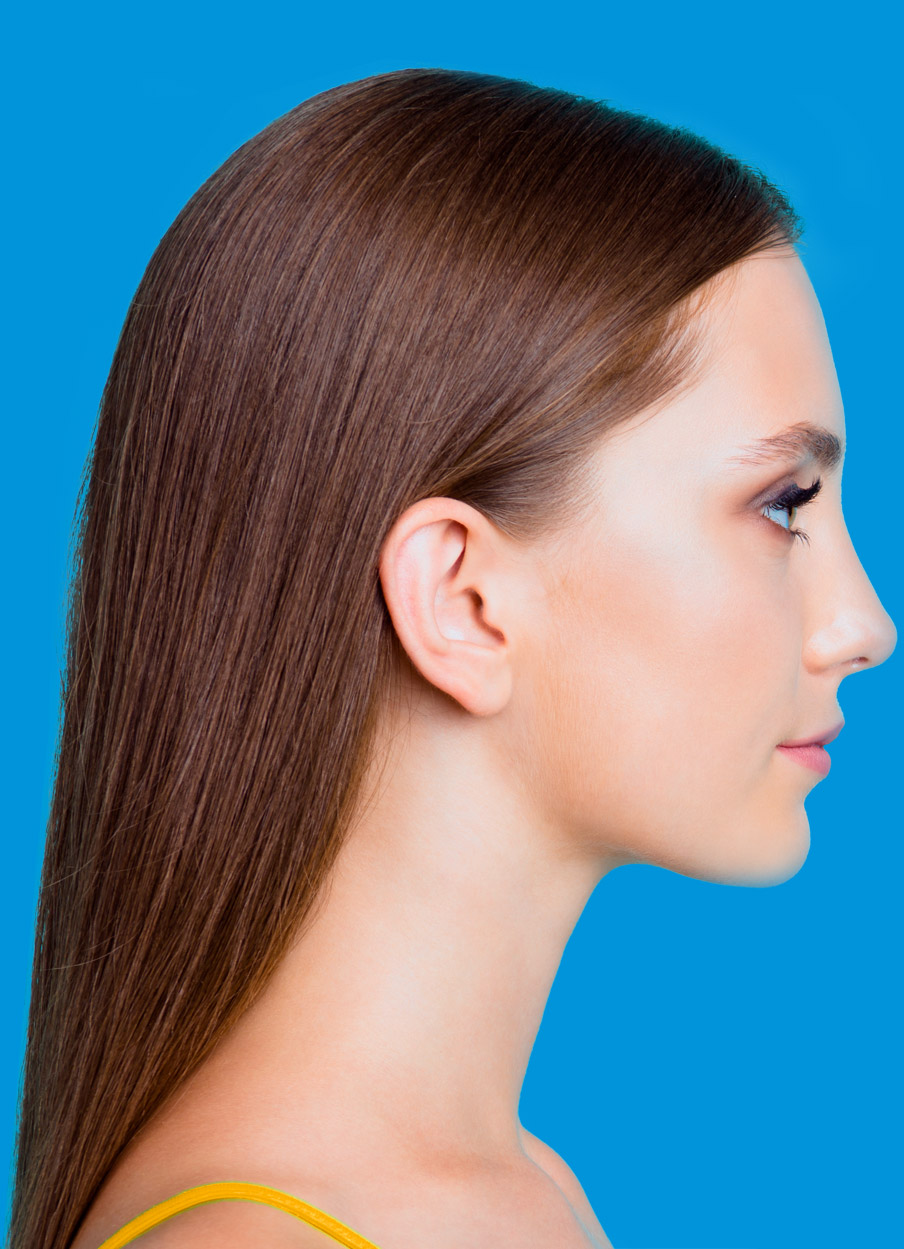 Interested to learn more?

Leave us your contact details and we'll be in touch as soon as possible!